About Adam Smith
Hi, my name is Adam Smith and welcome to asmithblog.com. I am the editor of asmithblog.com and I write here on a weekly basis as well. Meet the team of expert writers who make asmithblog.com one of the best leadership resources available.
MY STORY
My family and I moved from Atlanta, GA to Coloradofour years ago. I have been married to my amazing wife, Jasmine, for nine years now and we have a beautiful two year old girl, Colbie Wren.
ABOUT asmithblog.com
This is the leadership blog that inspires and directs you in living a purposeful life. Subjects include relationships, communication, creativity, focus/time management through discipline in your life and shows you how to effectively use social media to share valuable information with your audience. You can use these resources to achieve greatness in both business and within your relationships as well. To make sure you don't miss the newest posts, you can subscribe via RSS or by email.
MY TOP POSTS
If you are new to my site, you might want to start with some of my most popular posts that I have written over the past three years.
You Need to Make More Mistakes
You Will Do More to Complete Your Biggest Dreams
A Beginner's Guide to Social Media
Your Health Matters More Than You Think
Finding Something to Be Passionate About
Marriage Is Work, But It Gives Back
Four Questions to Ask Yourself About Your Blog
Four Ways For You And Your Spouse to Connect
My work has also been featured on the following sites: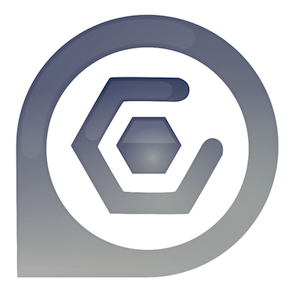 Click here to read articles that I have written for other organizations.
Speaking & Other Information
If you would like to book me to speak at your upcoming event, have an interview request or want to have me as a guest on your podcast or blog, please contact booking@asmithblog.com to schedule a date. You can hear more from me on my podcast, Live Life With Purpose. I offer individual coaching for clients who are interested. Please contact me at booking@asmithblog.com to find out more information about my exclusive coaching program. I also offer limited advertising here on my blog. If you are a writer, I do offer guest posting here on asmithblog.com if it is the right fit for my audience. As a community we are building a school. Find out more information about how you can help build a school in Uganda by clicking here. You can also find me on twitter and facebook.