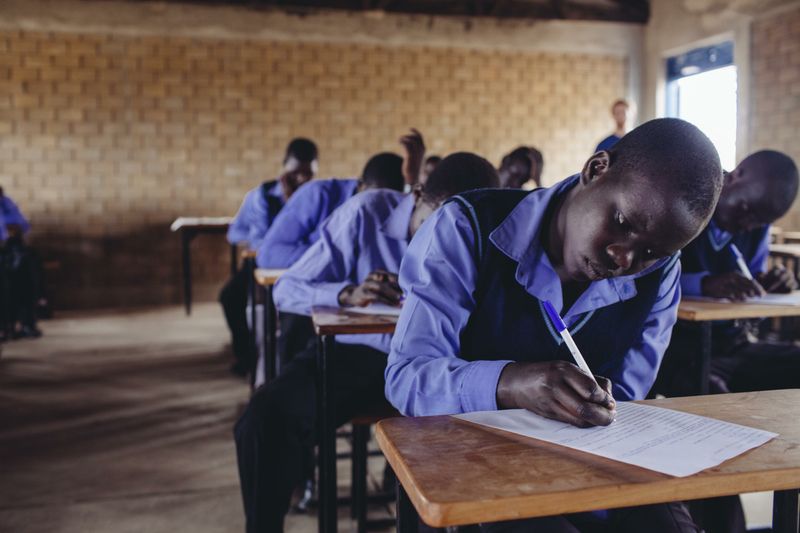 This project is all about impacting the lives of children in Gulu, Uganda and encouraging them to dream. What we need from this is backing for $30,000 to build a school.
Here are the individual expenses it will take to build a classroom building:
Foundation: $8000
Hydraform Bricks: $9000
Veranda and Pillars: $3000
Roofing: $10,000
But, even when we raise this money, we still can't do it on our own. That is one reason I have chosen to do this through Restore International. Restore's goal is to bring hope, justice, and restoration, which is a mission that I believe all of us can rally behind and they are doing just that. My goal with teaming with Restore International and Bob Goff is to not only bring awareness to the needs of the children of Gulu, Uganda, but the need for us as individuals to begin putting leadership into action.
You see, no matter where you are at today, you can make a difference. Here are two short videos showing you the real difference we can make:
Find out more info on Restore International and Restore Leadership Academy by clicking here.