Hi, my name is Adam Smith and welcome to asmithblog.com. I am the author of the upcoming book, The Bravest You, and because of my work as an entrepreneur, consultant, writer, and speaker, I have been named as a top industry influencer by American Genius.
I have been married to my amazing wife, Jasmine, for twelve years and we have two children, Colbie Wren and Nolan Luke. We reside in Illinois.
If there is anything I have learned from life, it is that more than anything else in this world, people matter. Most resources will tell you what to do, but never go on to explain the why. With each post, I will show you how to lead through your life, so that you can impact the lives of others in bigger and better ways. The five topics I write on are Relationships, Leadership, Communication, Focus/Time Management, and Creativity.
To get you started, here are ten of my most popular posts that I have written over the past four years:
What Does "Leadership in Life" Mean?
The Lasting Influence Equation
You Need to Make More Mistakes
You Will Do More to Complete Your Biggest Dreams
A Lack of Relationship Is Hurting Everything For Businesses
Finding Something to Be Passionate About
4 Tips to Tackle The Fear of Not Having Customers
To make sure you don't miss out on new posts and other important updates, you can join thousands of other people and subscribe via email below:

My work has also been featured on the following sites: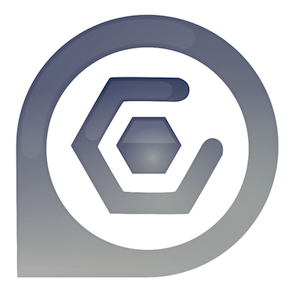 Speaking & Coaching
If you would like to have me speak at your upcoming event, have an interview request, or want to have me as a guest on your podcast or blog, please e-mail booking@asmithblog.com to schedule a date. You can hear more from me on my podcasts, Live Life With Purpose and Ideas, and on my Youtube channel.
I also offer individual coaching and business consulting for clients who are interested. Please contact me at adam@asmithblog.com to find out more information about my exclusive coaching program.
You can also find me on Twitter and Facebook. You can also pre-order my upcoming book here.